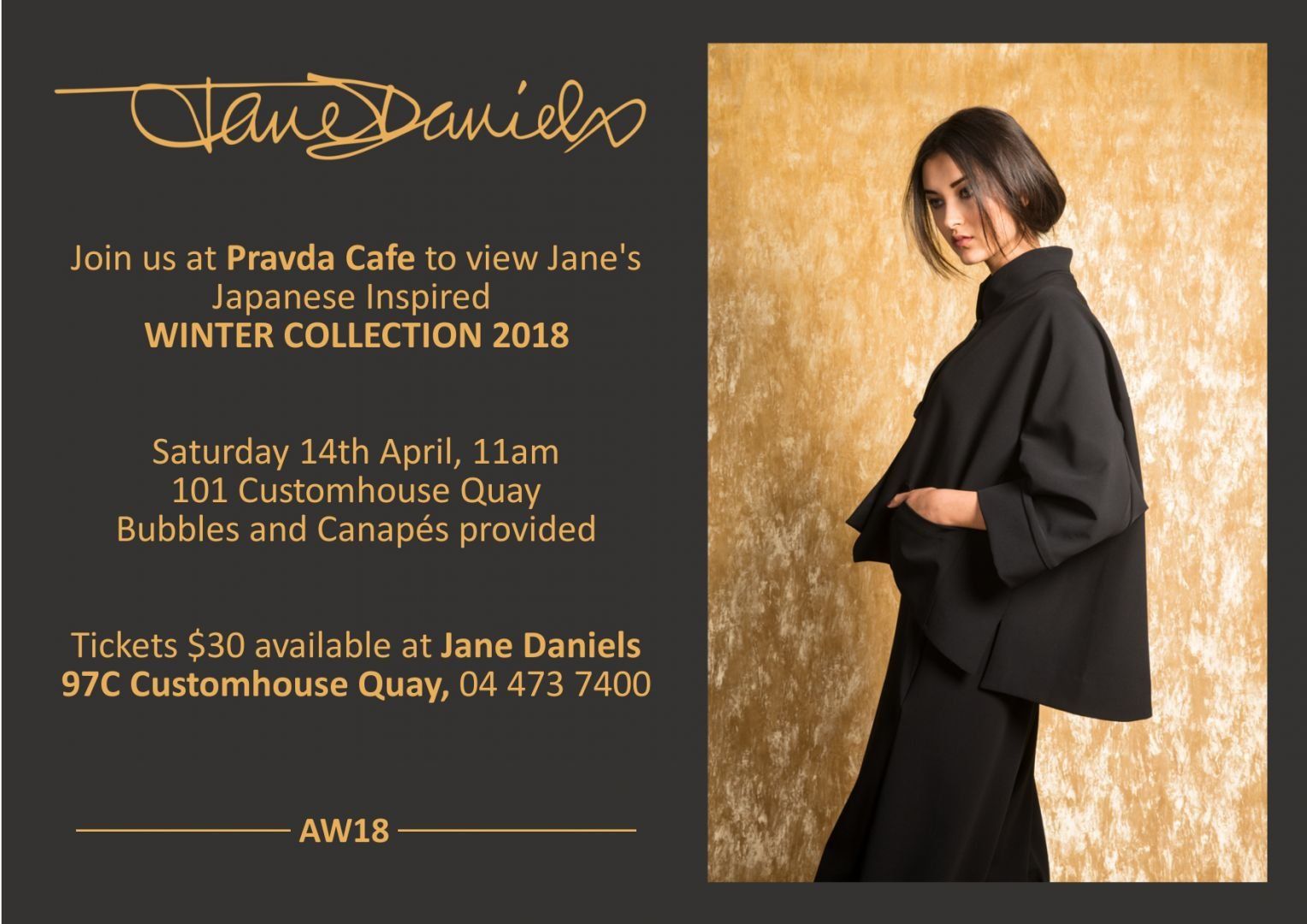 Apr 14, 2018, 11:27 AM
Jane Daniels Fashion Show
We are pleased to invite you to Jane Daniels upcoming Fashion Show. Inspired by Jane's recent travels in Japan, she will be showcasing her new Autumn/Winter Collection.
DATE: Saturday 14th April
TIME: 11am
TICKETS: $30 (includes bubbles and canapés)
Tickets are available for purchase at Jane Daniels, 97C Customhouse Quay.
Call 04 473 7400 to secure your seat now.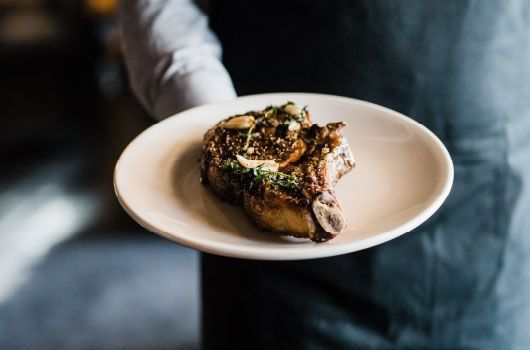 Apr 8, 2018, 3:18 PM
The best steak in town
Pravda Café and Grill now offers the best steak in town.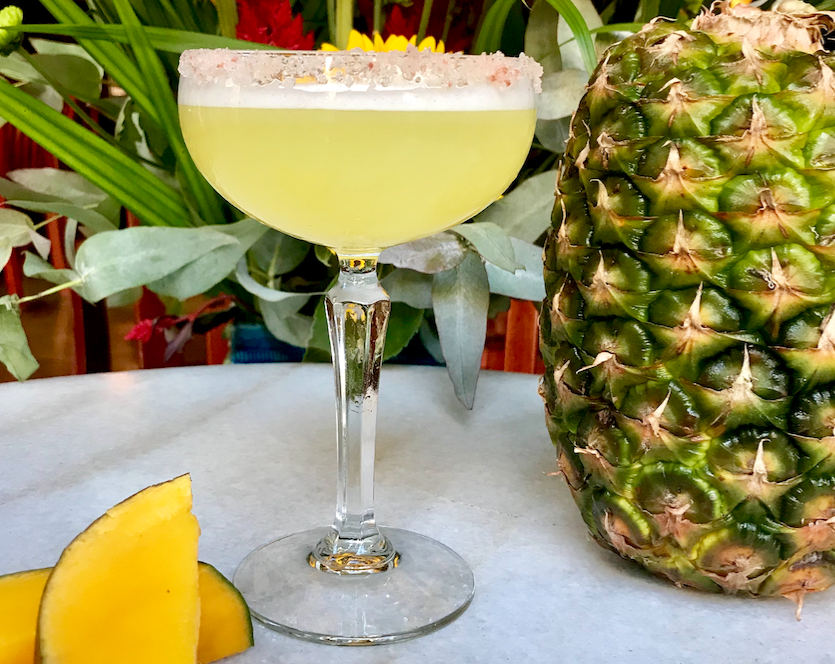 Apr 6, 2018, 12:35 AM
Cocktail of the month
Enjoy Pravda's cocktail of the month - Mango and Pineapple Margarita.
Made from Espolon Silver Tequila, Patron Mango Liqueur, Cointreau, pressed pineapple juice, citrus, sugar and
Pink Himalayan salt - this mouth watering drink is a must try!