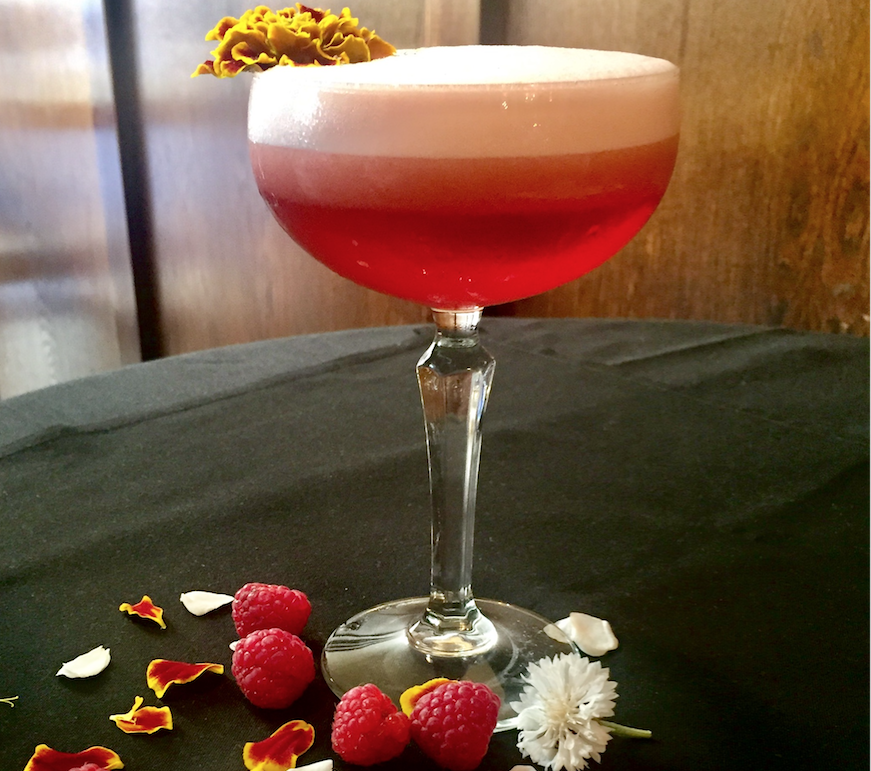 Feb 28, 2018, 1:53 AM
Cocktail of the month
For the month of February enjoy Pravda's cockatil of the month - Cupid's Kiss.
Made from homemade raspberry jam, vodka sours and dressed with an edible flour.
Come into today to try it!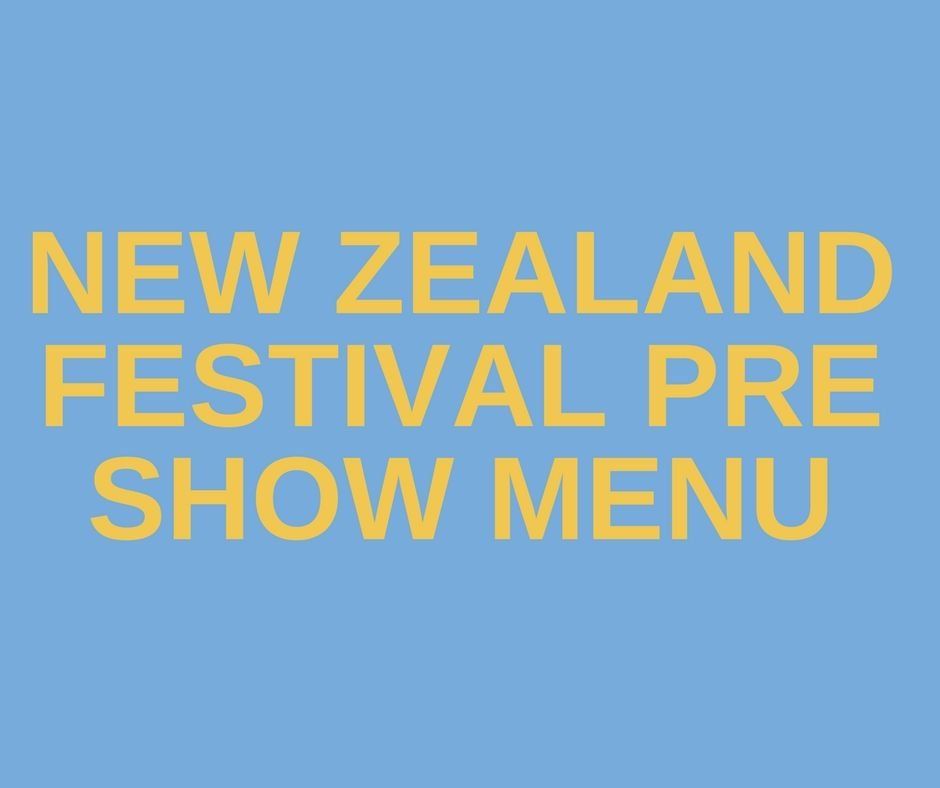 Feb 19, 2018, 1:27 AM
New Zealand Festival
Make the most of the New Zealand Festival and join Pravda Café and Grill for our pre-show special menu.
Two courses plus a selected glass of wine for only $45 per person.
Available from 23rd February to the 18th March 2018.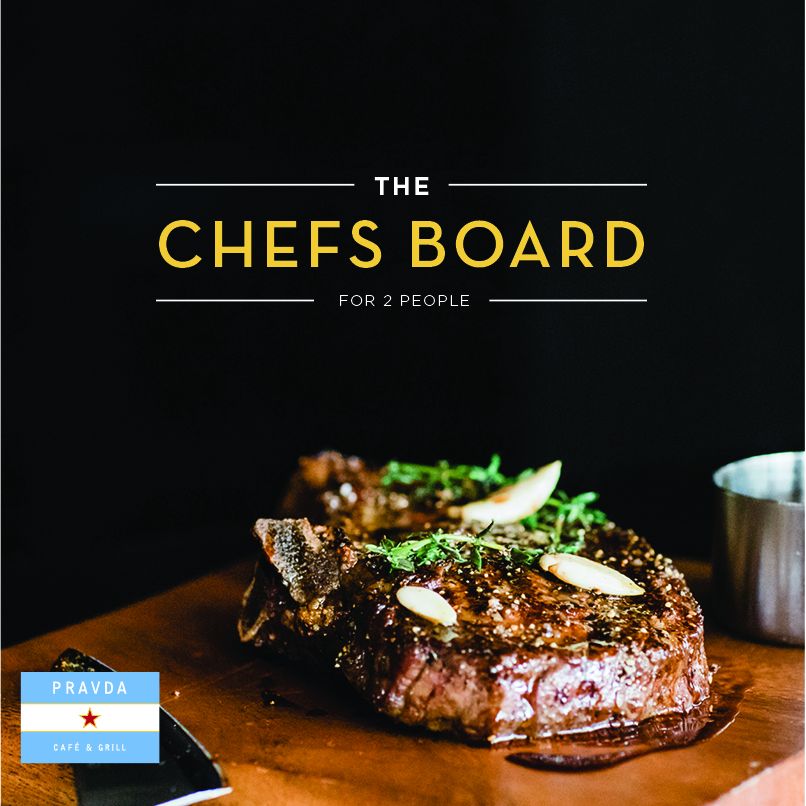 Jan 30, 2018, 8:25 PM
The Chef's Board
Enjoy a selection of Pravda's steak cuts, 2 sides, 2 sauces and 2 glasses of house wine for $125.
Terms and conditions – Available Monday, Tuesday, Wednesday and Saturday from 5pm for the months of December and January. Requires 2 people minimum. Subject to availability. . Cannot be used in conjunction with any other promotion. Steak selection changes each night as decided by the chef.